What you will find here….
Holistic service offers so many meanings, however we want to ensure that both the individual, group and organization is covered. With our experience working in the private sector, in government and in non-profit, we feel we can fit most needs of our clients. That being said we are highly adaptable and willing to work with whatever challenge is brought before us. .
All photography provided by Jared Chambers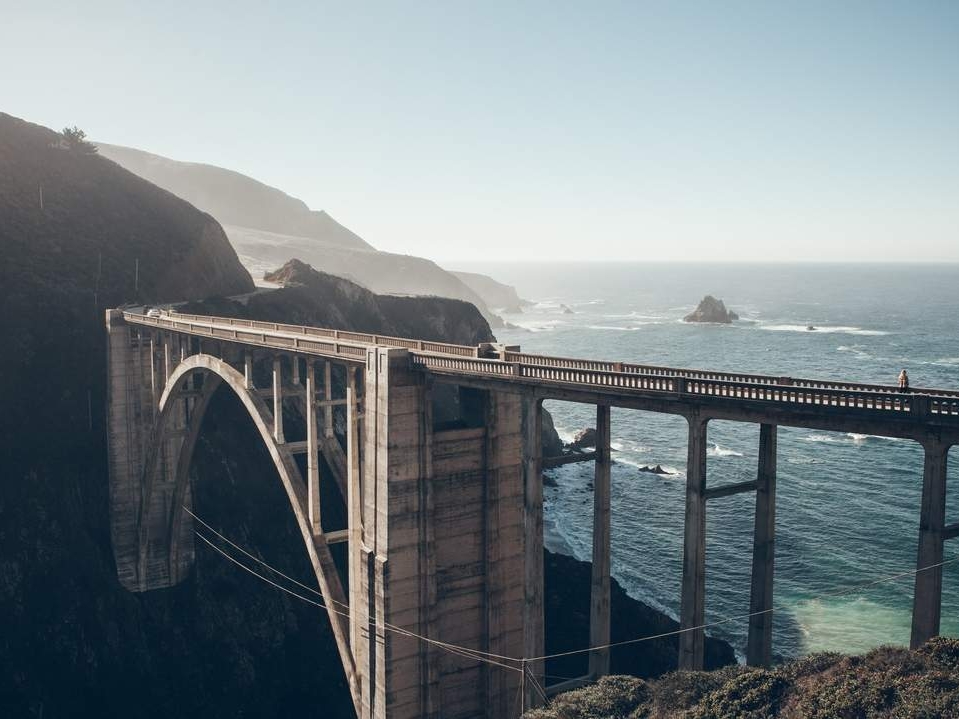 We have experience offering Keynote addresses, one hours information sessions, half day workshops and full-day seminars. Topics can ranges from motivational speeches to cultivating resilience in staff, working through change and leadership workshops.
Ready to take the next step? You can become a contributor to our cause, or participate yourself.